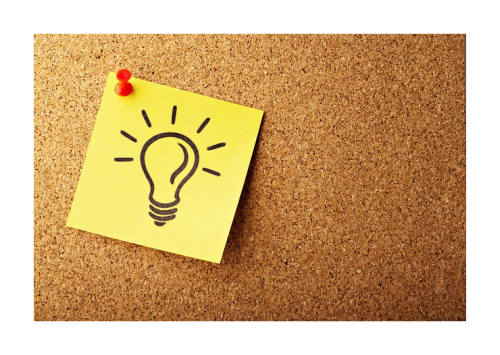 Status on Mon 23.11.2020 at 3 pm
Digicampus.fi is working normally again. We will ask the service provider for an analysis of the problem, its cause, corrective measures, the reasons for the prolongation of the problem and how to secure the operation in the future. In addition, we are looking at measures that we ourselves have the opportunity to take to safeguard the functioning of the environment in the future. We will compile the above issues on our DC-help page, please follow the information there.
Our most humble apologies for the problems caused by the situation and thank you for your patience!
If necessary, contact our support service by e-mail support@digicampus.fi, by phone +358  9 4255 0555 (weekdays 10-14) or by chat (weekdays 10-14).