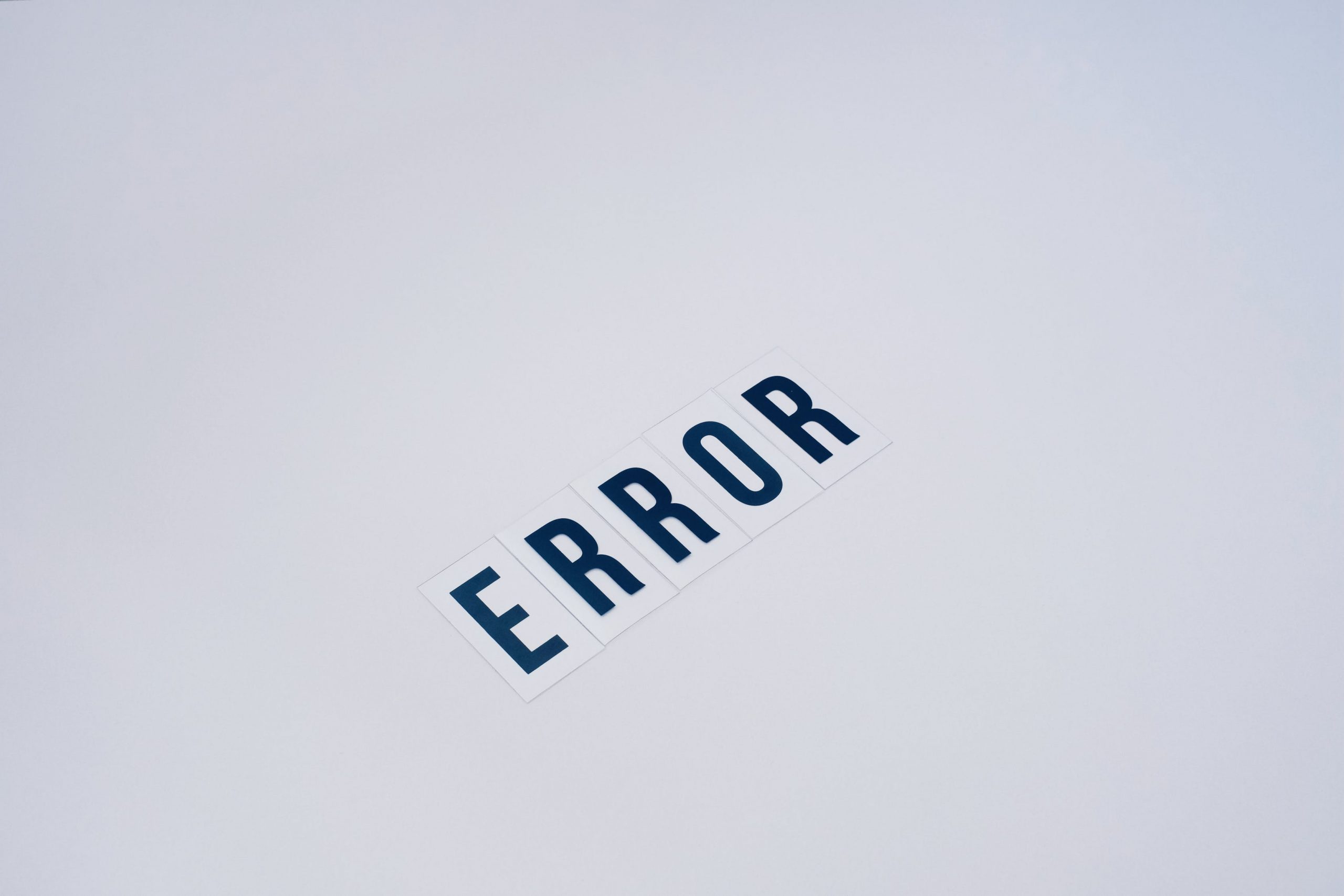 A fault has been detected in the DigiCampus.fi environment. The reason for this is being clarified. We will notify you as soon as we receive more information about the cause of the fault and the estimated duration.
Apologies for the problems caused by the situation!
If necessary, contact our support service by e-mail support@digicampus.fi, by phone +358  9 4255 0555 (weekdays 10-14) or by chat (weekdays 10-14).