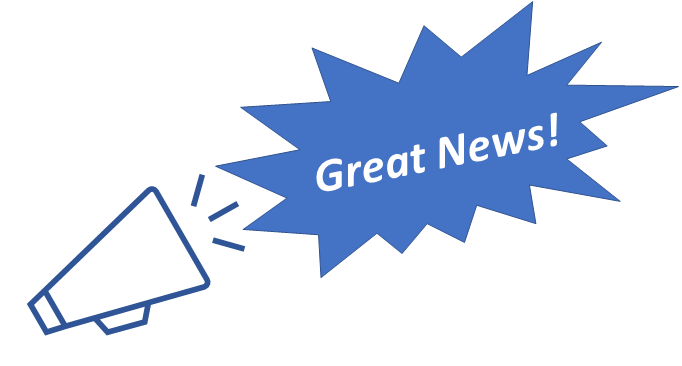 The DigiCampus project has prepared an action plan to enable post-project activities. During 2020, the project mapped out different options. Based on the investigation, a model in which DigiCampus services will be provided by an external service provider in the future was narrowed down as a possible alternative.
After the project, the DigiCampus.fi learning environment for universities will be produced by Mediamaisteri Oy and the use of the DigiCampus.fi learning environment will continue after July 1st, 2021.
The DigiCampus.fi learning environment is especially suitable as a learning platform for joint study courses, MOOC courses and projects. The service includes the maintenance and management of the learning environment, the maintenance and control of the server environment, version upgrades and the user support service. The service is managed by a steering group consisting of representatives from the user organizations.
The cost of using the DigiCampus.fi service  for the university is 850 € (VAT 0) per month. The higher education institutions make independent purchases and agreements with Mediamaisteri Oy, who provides the service. More information on service procurement procedures will be provided in the near future. The aim is for higher education institutions that continue to use the service to enter into agreements during March-April.
Further information: project manager Tuula Heide, tuula.heide@uef.fi