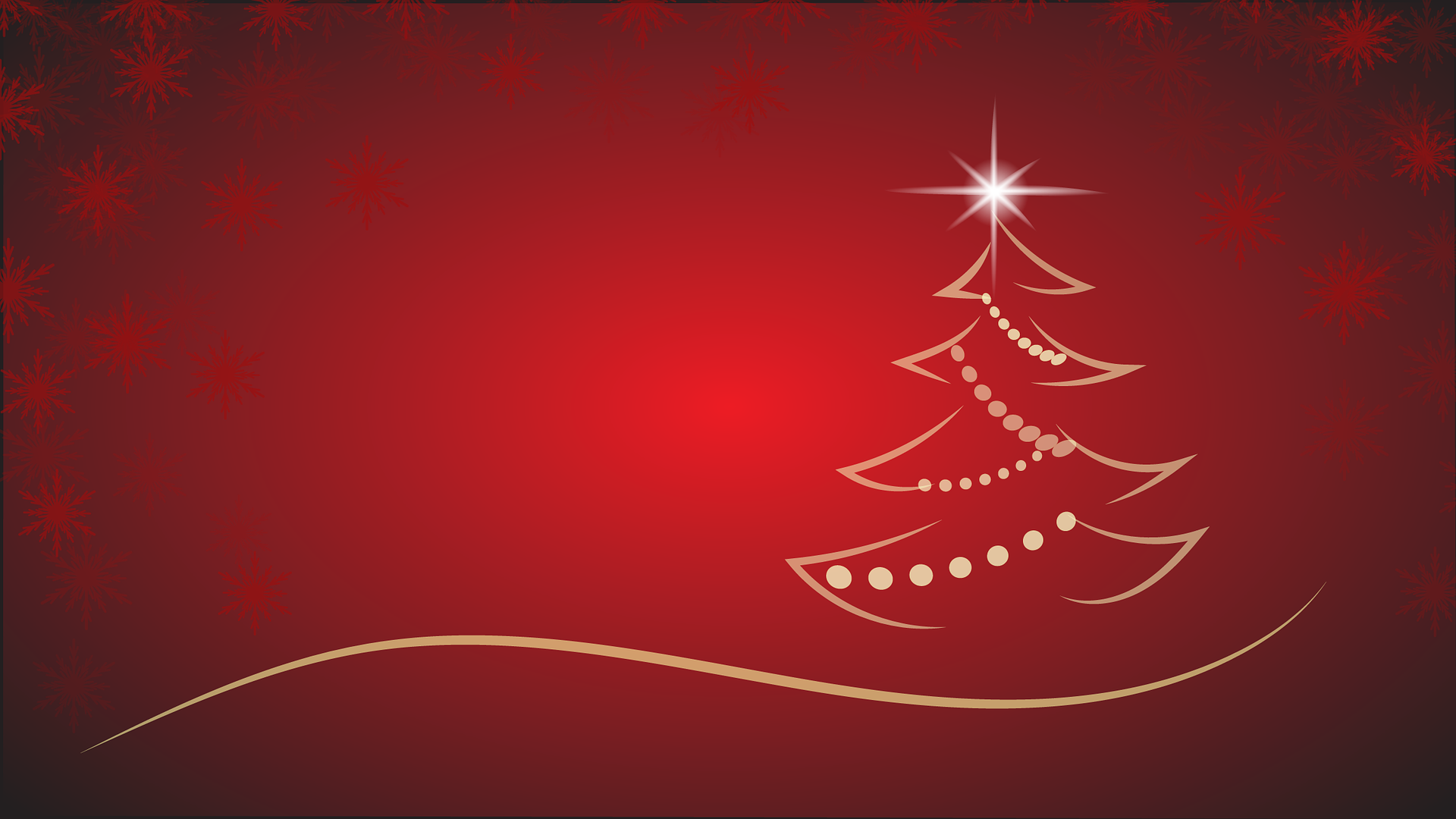 Dear recipient!
The operational reliability of the DigiCampus.fi learning environment will be improved by transferring it to Mediamaister's server environment. Due to the transfer, there will be a shutdown in the environment Mon-Tue 4.-5.1.2021. We apologize for the inconvenience!
We are currently negotiating with a private service provider about the management of the DigiCampus service after the project period has ended (as of July 1, 2021). More information on the supplier's service and principles, incl. pricing will be reported immediately in the beginning of next year.
Merry Christmas and Happy New Year 2021!