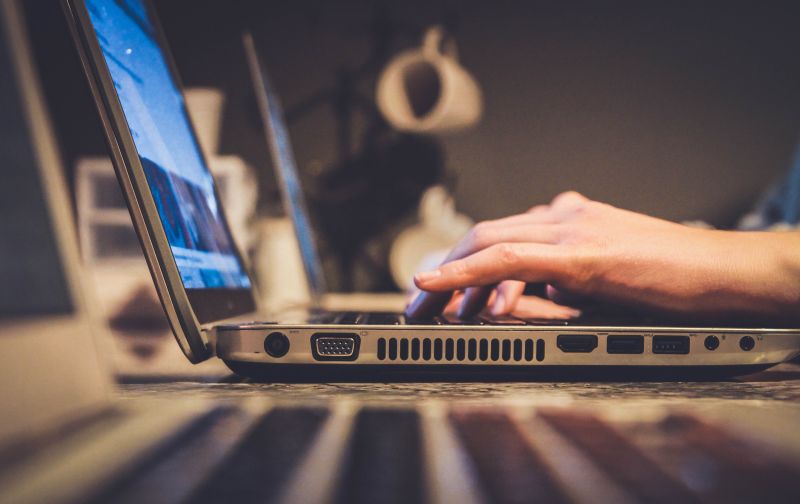 When it comes to accessibility in digital online environments, you might easily think it concerns only a small group of students with special needs. It is also easy to think, that my students don't need accessibility.
In Higher Education Institutes (HEIs) we have a large variety of students. Nowadays it's common that students can take courses from other institutes. So, the question is do you really know your students?
In your course there may be students who perceive and learn information in different ways​, students with dyslexia or learning disability​, students with mental health challenges ​or students with weak language skills.
Accessible content benefits everyone by improving the quality, usability and user experience of the content or learning material.
Required by law
Providing accessible content is defined in law on the Act on Provision of Digital Services. It applies to HEIs as well.
Accessibility in online environments means that websites, and mobile applications and their content are built in such way that anyone can use them and comprehend what is said.  ​The content needs to be accessible with different kinds of devices and assistive technologies. ​
Responsibility of producing accessible content cannot be externalized to IT services or marketing team. Everyone creating content to be published online – either publicly or in closed environments – is responsible for its accessibility.
How to create accessible content?
In DigiCampus project we have also produced a webinar recording on accessible content: Accessibility benefits everyone: Practical tips for teachers.
There are many good instructions on how to create accessible content. Have a look at this list:
Minna Koskinen
Writer works as a Specialist in School of Professional Teacher Education in JAMK University of Applied Sciences and in DigiCampus Accessibility project.
Image: Unsplash.com